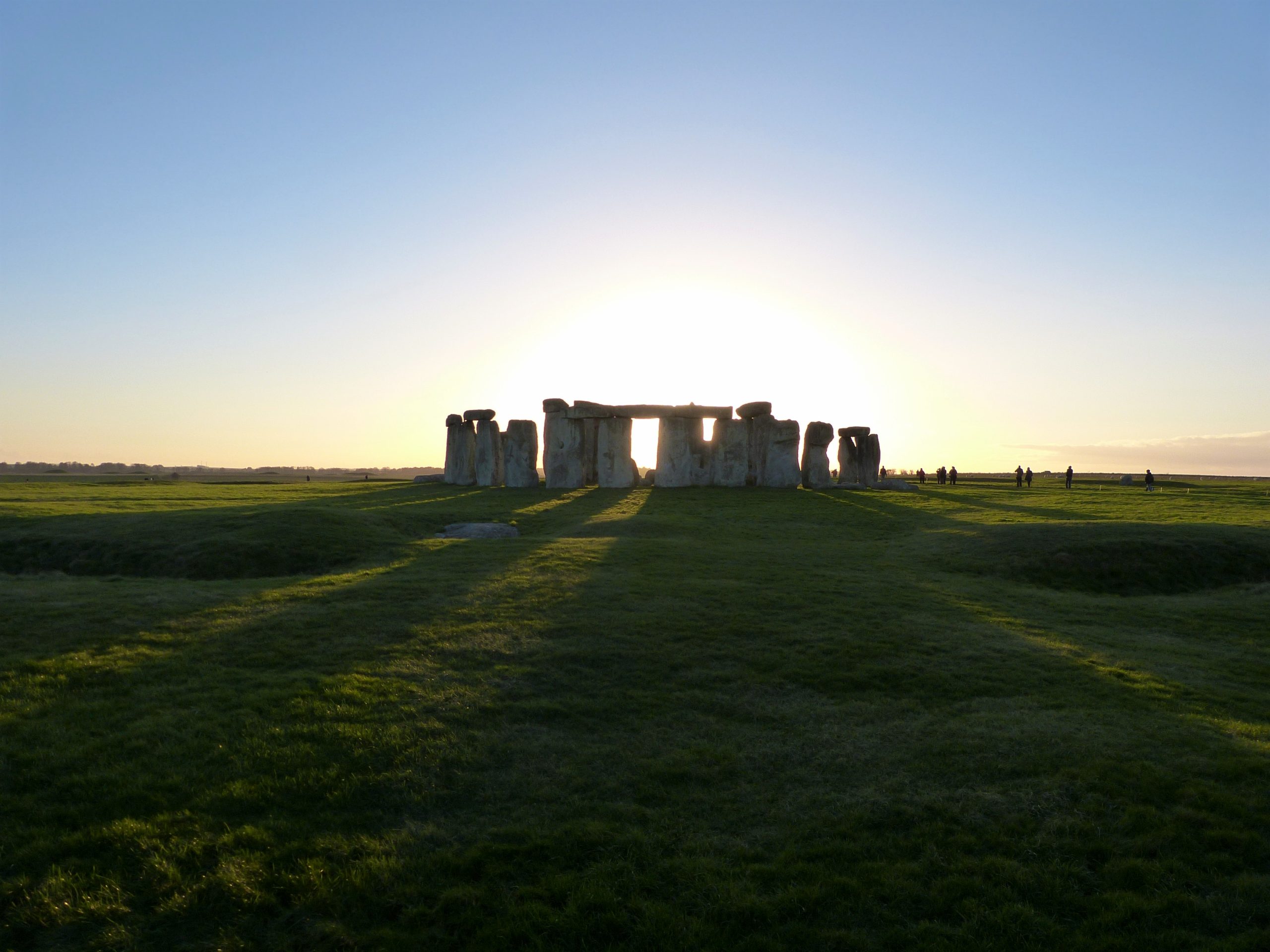 Part 4 – from October to December
Welcome to the fourth and final part of Oldbury Tours' year in photographs.
As Autumn grew into Winter people started getting back in touch more regularly about tours, a good omen hopefully for 2022.
My autumn started in much the same vein as the summer, researching new sites around the UK, particularly sites with relevance to the prehistoric story of Wiltshire. I fitted in a few tours though and had my car branded with stickers by Barefoot Signs of Devizes.
In October my wife was working in Derbyshire so I went along too with our son. While she worked we visited some sites in the Peak District where there is a wealth of prehistoric interest to almost rival Wiltshire!
So it is there that we start, at Arbor Low in the Peak District.