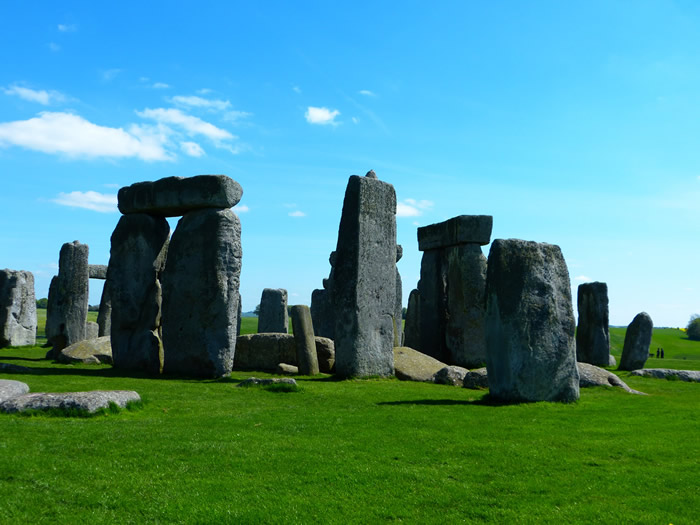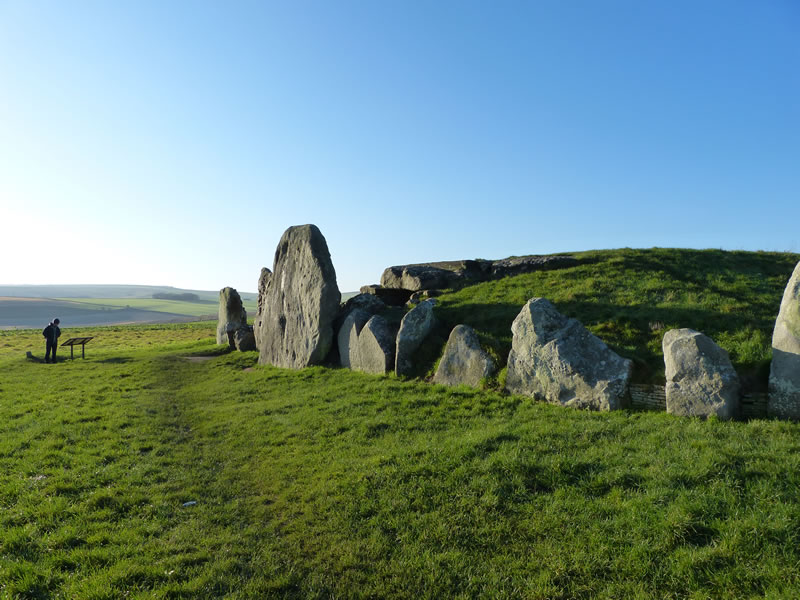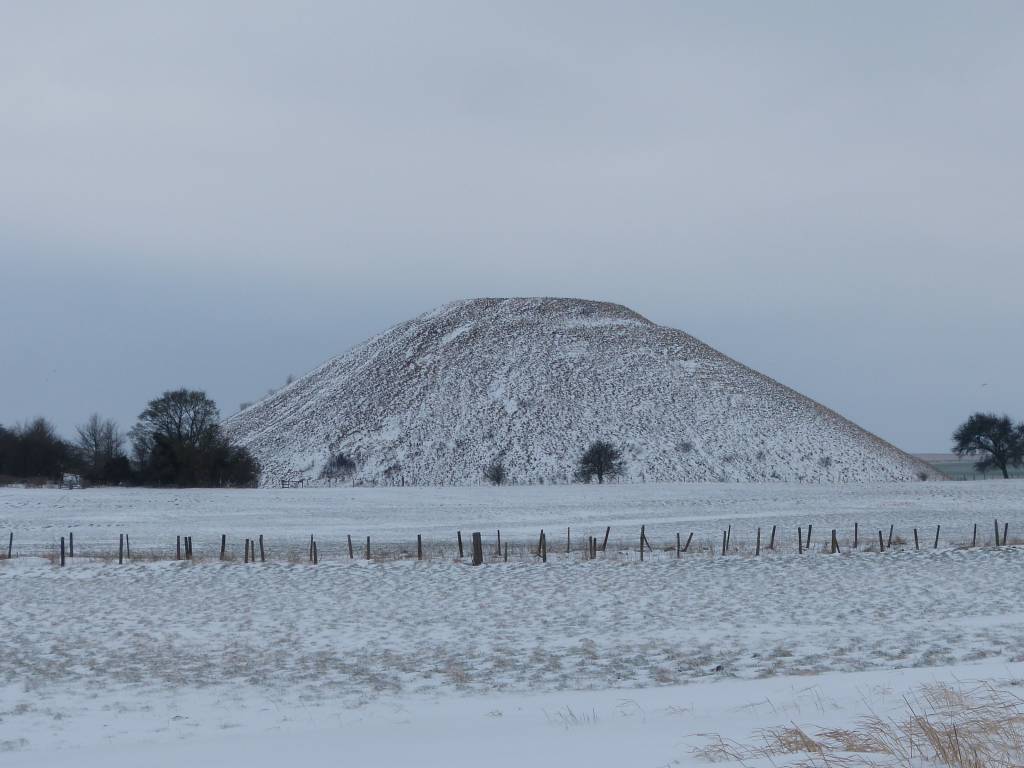 Avebury & Stonehenge Tours
Full Day
Starts From £60 per person
Half Day
Starts From £50 per person
Prices for our guided tours of Avebury and Stonehenge start from £60 per person for a full day tour of the whole UNESCO World Heritage Site.
Half day tours start from £50 per person for a tour of either the Avebury or Stonehenge regions.
The above prices are based on a full car of six people and don't include Stonehenge entry fees. We offer negotiable discounts for archaeology students and 10% discount for single travellers.
All prices include:
08.00 or 09.00 pick up for full days and at least 8 hours of your guide's time (5 hours for half days). Start and end times can be negotiated.
transport from and to hotels in Bath or within Wiltshire (pick ups outside of this area are possible at an extra cost). London transport can be arranged.
free entry to Wiltshire Museum on full day tours.
Prices don't include entry to Stonehenge. Entry is free to English Heritage and National Trust members.
Standard Stonehenge entry cost per individual is:
£21.10 adult
£19 concessions (65+)
£12.70 child (5 – 17)
Under fives are free
Inner circle out of hours visits to Stonehenge can be arranged depending on availability
Food and Drink
The figures quoted above don't include lunch.
Pub lunch
On full day tours we have the option of stopping at a pub for lunch and we are lucky to have some fantastic examples of typical English pubs on our routes.
Picnic
If we want to keep the lunch break to a minimum then a traditional picnic is a quicker option. If it is market day in Salisbury, Marlborough or Devizes it can be fun to pick up supplies at the beginning of the day. Oldbury Tours can provide a picnic set with blankets and homemade jams and chutneys. We always throw in a few of our favourite goodies too.
Bespoke guided tours of
the wider Avebury and Stonehenge Region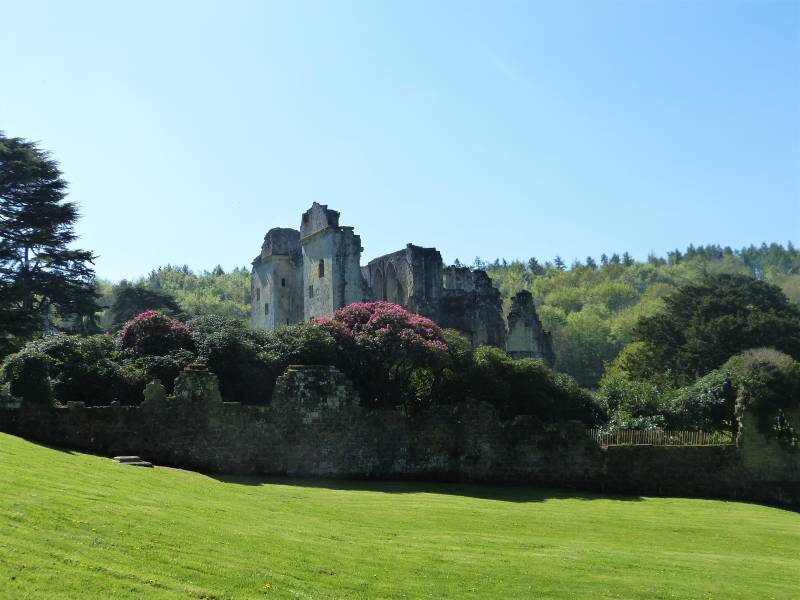 Full Day
Priced per tour
Half Day
Priced per tour
Because there are so many variables with our bespoke tours we price them on a tour by tour basis. Please use the booking form to book a tour online. Just fill in a few details regarding your particular requirements, the number of people and preferred tour length, and we will get back in touch with you. You can also email us at [email protected] We won't ask for a commitment from you until all the details of your tour are finalised.
Alternatively phone us on 07947 488665 from UK or +44 7947 488665 if calling from abroad.
Why Choose Oldbury Tours?
Comfort & Convenience
Your driver guide, Laurence, will pick you up from your hotel or other place of choice. You will be driven between sites in a fully air-conditioned 7 seat car and taken back to your hotel or other place of choice at the end of the tour.
Fully Licensed & Insured
Your driver guide holds a private hire licence issued by Wiltshire County Council and is fully insured to operate as a driver guide. Oldbury Tours also have all the necessary Public Liability Insurance.
Fully Bespoke
Oldbury Tours can design your tour for you but you can also have as much input as you like. Please ask and we will try to accommodate all of your requests. We are also happy to be flexible on the day if our conversation leads us somewhere. Nothing is set in stone!
Tour Deposit
When we have agreed on a date and a price we usually ask for a deposit to secure your tour. This can be made via a bank transfer or by using the PayPal link here.
Hi Laurence, I was just wrapping up from our wonderful trip to the UK and wanted to send you some of my photos from the trip. I got some pretty ones of Stonehenge that I thought you might like to use on your site. We are still excited about the tour we took with you. It was such a treat. I put a review up on TripAdvisor for you too.
Mrs A. Seattle, US November 2019
Hi Laurence, Thanks again for the great tour. It is one of our  highlights for this year. I hope to send you some pictures next week.
Mr and Mrs H. California, US October 2019
Hi, Laurence, I realized we never sent you a picture that we thought you'd appreciate. We have so many good ones from what was a great tour! We so appreciated all the info and good sites you took us to see. I have been meaning to write a review, or let me know if there is anything we can do.
Mr and Mrs M. Oregon, US September 2019
Hello Laurence, Going through the photos of our wonderful holidays in England, we want to thank you once again for this so impressive day in and around Stonehenge. Besides the weather (impressive in its own way), it has been extremely interesting and we benefited a lot from your vivid descriptions. We wish you a wonderful rest of the summer and good luck for your digging campaign!
Family G. Winterthur, Switzerland July 2019
Hi Laurence, We wanted to thank you one more time for all you did in putting the tour together, managing the logistics, and including some extras like coffee, the Alfred the Great site, Saxon font, medieval graffiti, and – of course- pub and ale recommendations. You made our time together memorable and meaningful. I will recommend Oldbury tours to other travellers and archaeology buffs. Please keep us on the mailing list, I hope to return in a few years.
Family P. Philadelphia, US July 2019